How Technology Can Deliver ROI For Your School
A question that arises time and again is whether education-related technology provides a good ROI for the schools and institutions that invest in them.

This is quite understandable, as schools are often under pressure to cut costs and adjust budgets, and this affects the kinds of everyday classroom resources that are available.

There is also the fact that many educational institutions want to understand what exactly they will receive in exchange for their investment, and never end up fully committed to technological advances, which perpetuates many of the same issues.

Ultimately, when it comes to whether technology can provide a solid ROI for schools: the answer is a resounding yes, and for a myriad of reasons.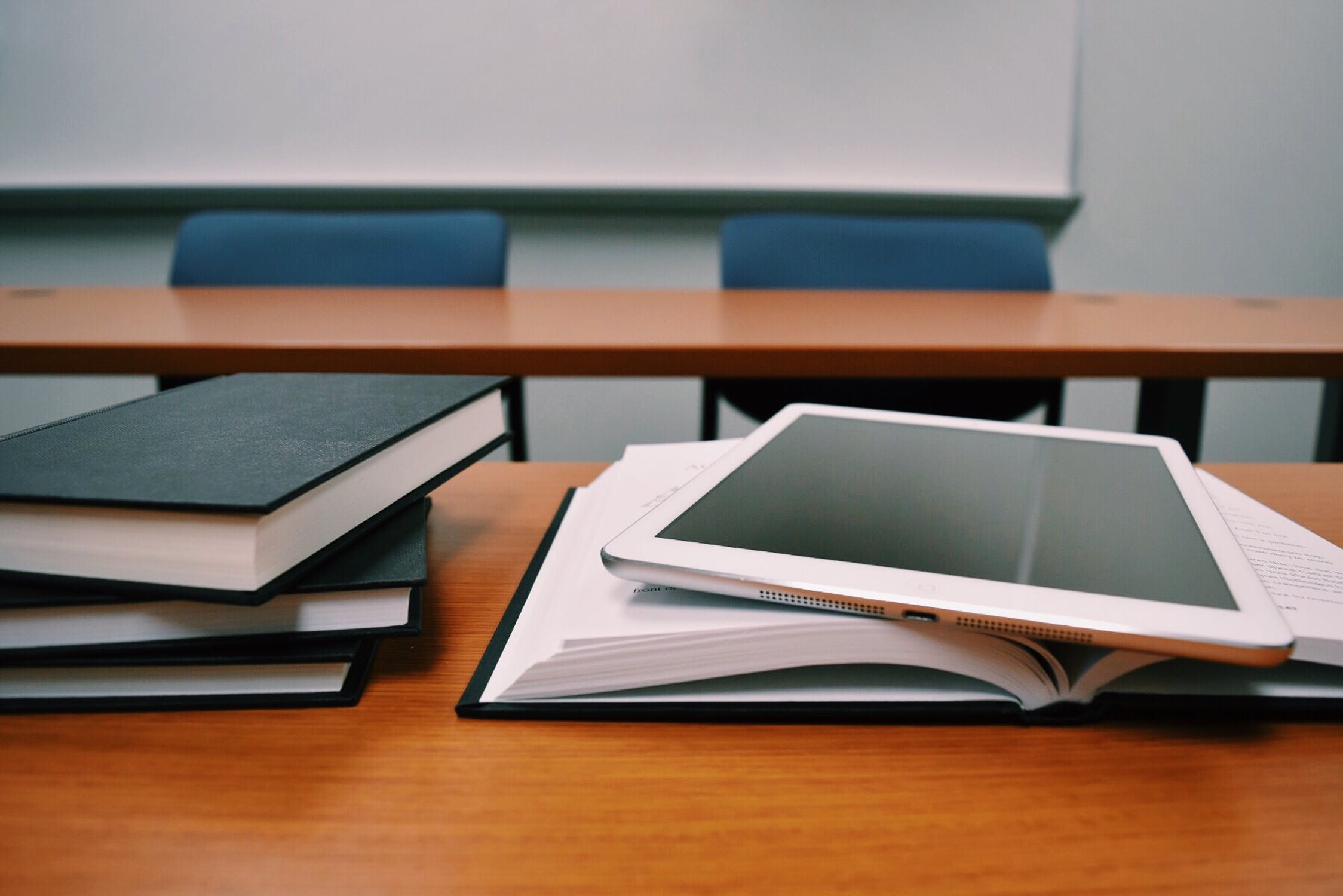 Saving Precious Time For Teachers
We often might think of measuring education based on standardized tests, or GPAs, but the truth is that much of what students learn is dependent on the time that is allowed in the classroom.

Technology enables teachers to have their time freed up, which can lead to more personalized and focused attention on the students.

For example, if a teacher is constantly focused on administrative tasks, it can distract from the overall lessons that he/she is providing.

The beauty of cloud-based learning software is that it allows for immediate access to those who need materials.

In the past, teachers would have to walk around, pass out assignments, and explain instructions.
These days, students can access their documents digitally whenever they want, from wherever they want, which can help their overall understanding of the material.

While students used to be relegated to the classroom for learning, cloud technology allows them to access learning material 24/7, which can allow the teacher to truly focus on the classroom more flexibly and efficiently.
Getting Involved
It is hard to be passionate about something that you cannot truly engage and remain involved with. In his critically acclaimed book Outliers, Malcolm Gladwell points out how Bill Gates had access to computers at the "dawn of the computer age," and how this timing substantially helped to determine his life's path.

Similarly, technology might not necessarily ensure that a student is successful, but it can allow for more engagement than ever before. The teachers can also receive feedback from this engagement and adjust accordingly.

Students can be drawn deeper into a topic, thanks to the technology that allows them to find more resources and tools than ever before.

They can leverage the existing lessons that they have and use that knowledge to research further, while also collaborating with other students to learn more about a subject. In the past, students might only learn in the classroom.

These days, thanks to technology and the fact that many schools are BYOD (bring your own devices), students can collaborate at any time on a range of subjects that interest them, and help each other understand the material better.

It is clear how these experiences can aid later on in their careers concerning teamwork, collaboration, and cooperation.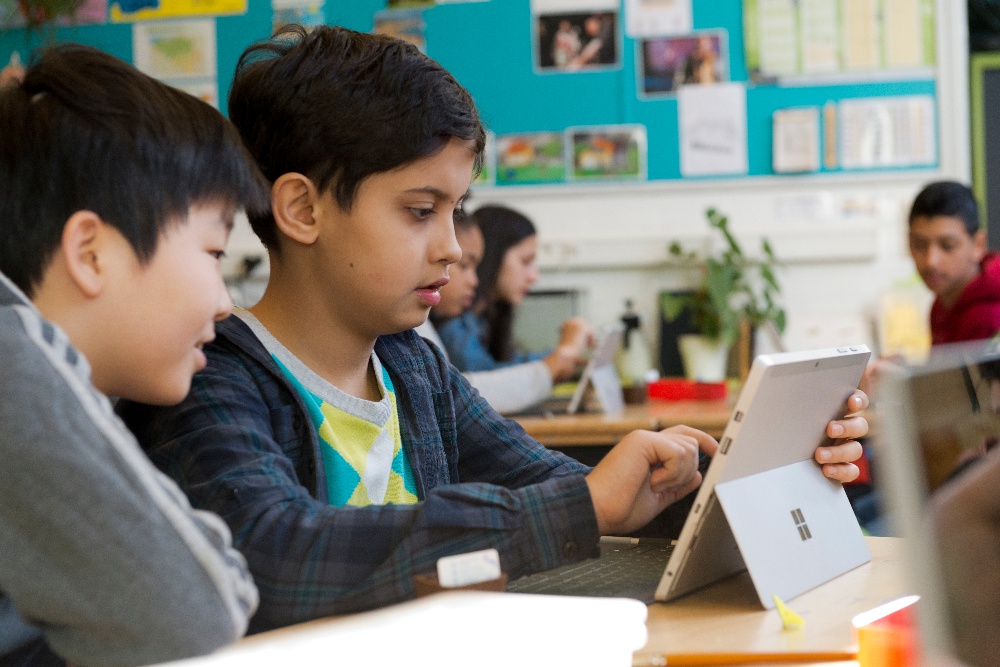 Flexible Curriculum
Education used to be rigid, with a curriculum and textbooks that had to be followed rigorously. These days, we understand that learning can be more of an agile process and that students can "personalize" the way that they learn since they can interact with the material outside of the classroom and understand it in their unique way.

Since information is more available than ever, a student can explore digital resources to help them truly grasp the material, rather than follow a specific "pre-made package".

Also, thanks to technology, students can access a tremendous amount of knowledge and material. For example, they might use technology to find lectures by world leaders in that particular subject, which will foster curiosity about a new field or topic. They can also access primary historical resources to delve deeper into a topic without ever having to leave the classroom.

They might also explore online discussion boards, as well, for example.
Means To An End
While technology can certainly improve the ROI of schools worldwide - it's important to note that merely purchasing technology is not enough. Educational institutions must have a plan for how they want to utilize the technology and establish clear goals and objectives around the technology.

There are all sorts of schools and colleges with their own unique culture, and institutions should ensure that the technology aligns with their principles.

The value of investment (VOI) metric might be a great way to determine whether your school is genuinely receiving an ROI, as well.

For example, you can examine how students score on exams, or standardized tests, after investing in education technology.

Of course, feedback from students and teachers can also help.

Either way, it is crucial to develop a school-specific way of determining real success after investing in education technology.
Investing In The Future
There is little doubt that technology will play a large role in the future of education, which is why every school should be examining just what role they want tech to play in its development.

Objectively, technology can save massive amounts of time and increase efficiency with regards to school operations. However, every school is different, and there has to be a clear way to evaluate how the school is improving as a result of education technology investment.

We all want students to learn as much as possible, in the most personalized way possible, and educational technology like ours truly provides that.

Have you considered i3-Technologies as your technology partner? We provide interactive whiteboards, touchscreens, online learning software for lesson delivery, activities, assessments and collaboration in the classroom, to ensure that future generations are more active and engaged than ever. Contact us today!